** The Holiday Blend is back! **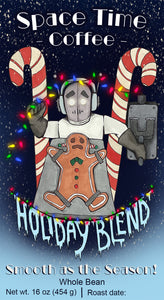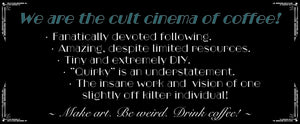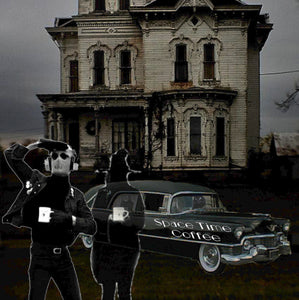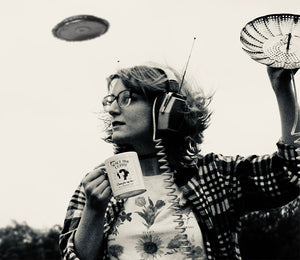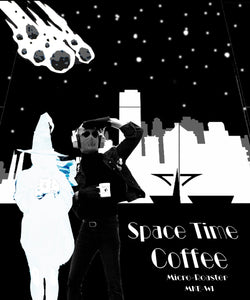 A helpful guide to our labeling!
Roast: Light, Medium, or Dark
No need to worry about esoteric jargon such as City +, Full City, Vienna, French, etc.
Origin: "Origin" is the country and region where the coffee is grown, harvested, and processed, prior to being imported and ultimately roasted by us! Aside from our Espresso Blend, all of our coffees are "single origin" - meaning they hale from one geographic location or collective, as opposed to "blends" which combine multiple coffees from different origins.
Taste Notes: This one can cause a little confusion sometimes. While flavored coffees do exist, we at Space Time Coffee don't add any artificial flavoring to our coffee. The "taste notes" are the intrinsic flavors of the particular coffee beans brought out in the roasting process. Think wine -- when a wine is described as "earthy," it doesn't mean earth was added to it, it's just a tasting note. Same thing goes for coffee.
Roast Date: All our coffees are roasted to order, meaning we don't roast ahead. We're a micro-roaster. We literally roast one pound of coffee at a time. This is where we mark the date your coffee was roasted.